Quality Product Every Time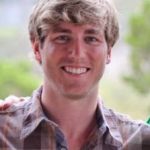 "We use Balloons Tomorrow for all of our business branding needs. They are quick to fill orders, easy to communicate with, and deliver a quality product every time. With unbeatable prices, I don't know why you would shop anywhere else."
Logan P.
Spoons Yogurt LLC, Austin, TX
Print Quality is Always Great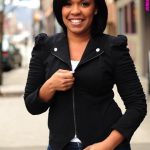 "I've ordered from Balloons Tomorrow for both my businesses a few times now. The print quality is always great, customer service is excellent, and the delivery is timely! I will continue to give them my business! Thanks for everything :-)"
Shayla H
Great Job On Very Short Notice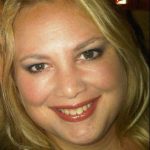 "Balloons Tomorrow did a great job for us on very short notice! The original design we sent in wasn't a good choice for the balloons, they alerted me to that quickly and we were able to send in a better choice. Everything came out great and were a big hit at the Autism Speaks walk in St. Louis."
Mary S
Always Sent Quality Balloons Quickly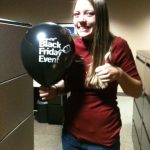 "We are so pleased with our balloons for our Black Friday event. We have ordered balloons from Balloons Tomorrow before and they have always sent quality balloons and quickly too! Thank you so much!"
Emily R.
100% Satisfied with Balloons Tomorrow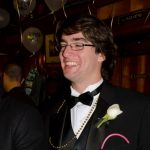 "Overall I would say I am 100% satisfied with Balloons Tomorrow. Their response time, product quality, helpfulness, price, customer appreciation- everything was above and beyond our expectations. We will definitely remember them when the 100th anniversary comes around, (and any events we have until then)! Thanks for everything!"
Ryan M